Washington School of Home Inspection
Home Inspection Training by Master and Certified Home Inspectors.    A Decade of running a successful / thriving Home Inspection Business.
Click or Call (509) 929-3243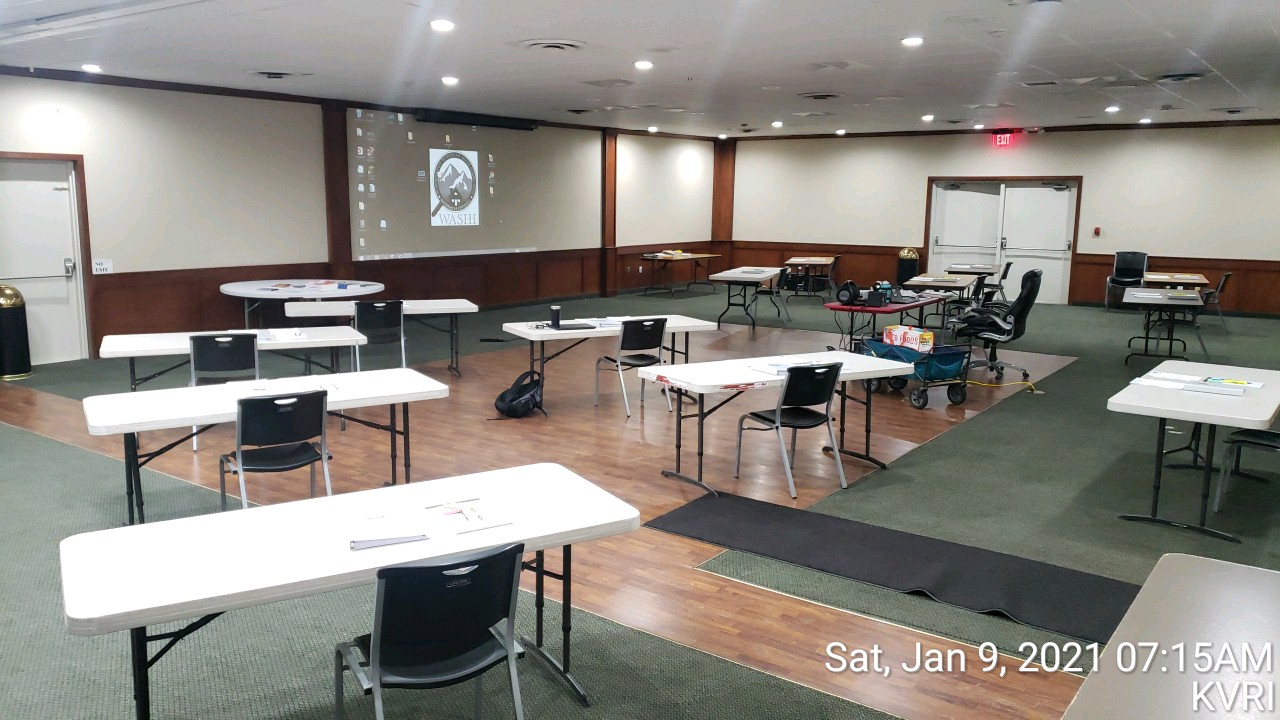 Jan 13th – Jan 28th 2024
2 Week Course 
includes field training hours

(15 days w/ the middle Sat off)
Enrolling NOW!!
Complete 120 Classroom & 40 hours field training
Call TODAY to get the ball rolling! What are you waiting for?
(509) 929-3243 or email – wa.shi@outlook.com
We complete all state required class room time and field training in 15 days!!!
Welcome to Washington School of Home Inspection
Classroom and field training provided by Master Inspector and Structural Pest Inspector
Brandon Bedsaul along with Certified Inspector Sarah Bedsaul.
​Our laid back lecture style works very well with students that are used to being in the field or on site for a living.
Course taught by 2 Instructors (Master and Certified Inspectors with a decade of running a
successful inspection business)
Course completed in 2 weeks (16 days with middle Saturday off) – Super fast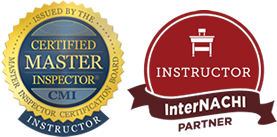 Classes and field training are conducted in Ellensburg WA (Central / Eastern Washington)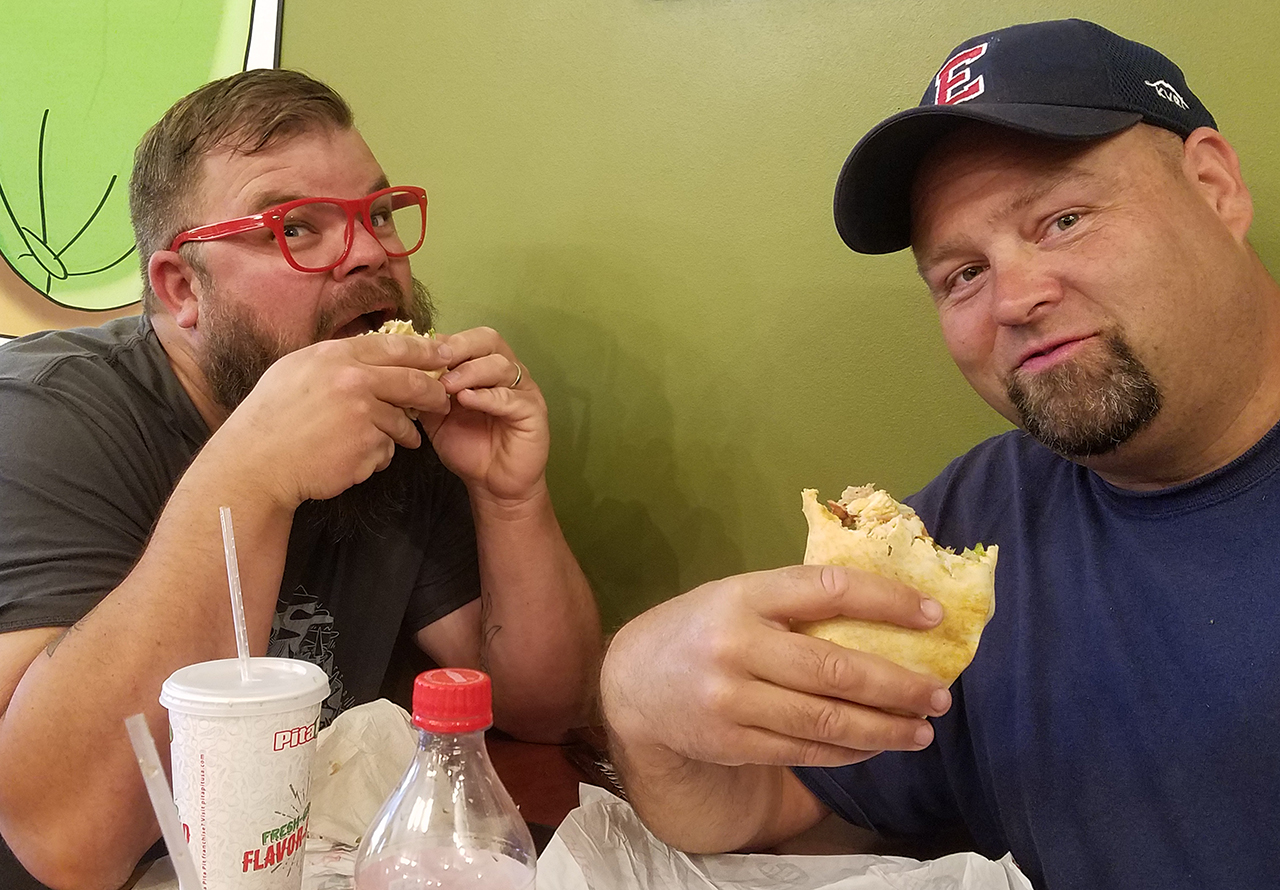 Class room instruction
Open forum style of presenting home inspection theory by current certified home inspectors.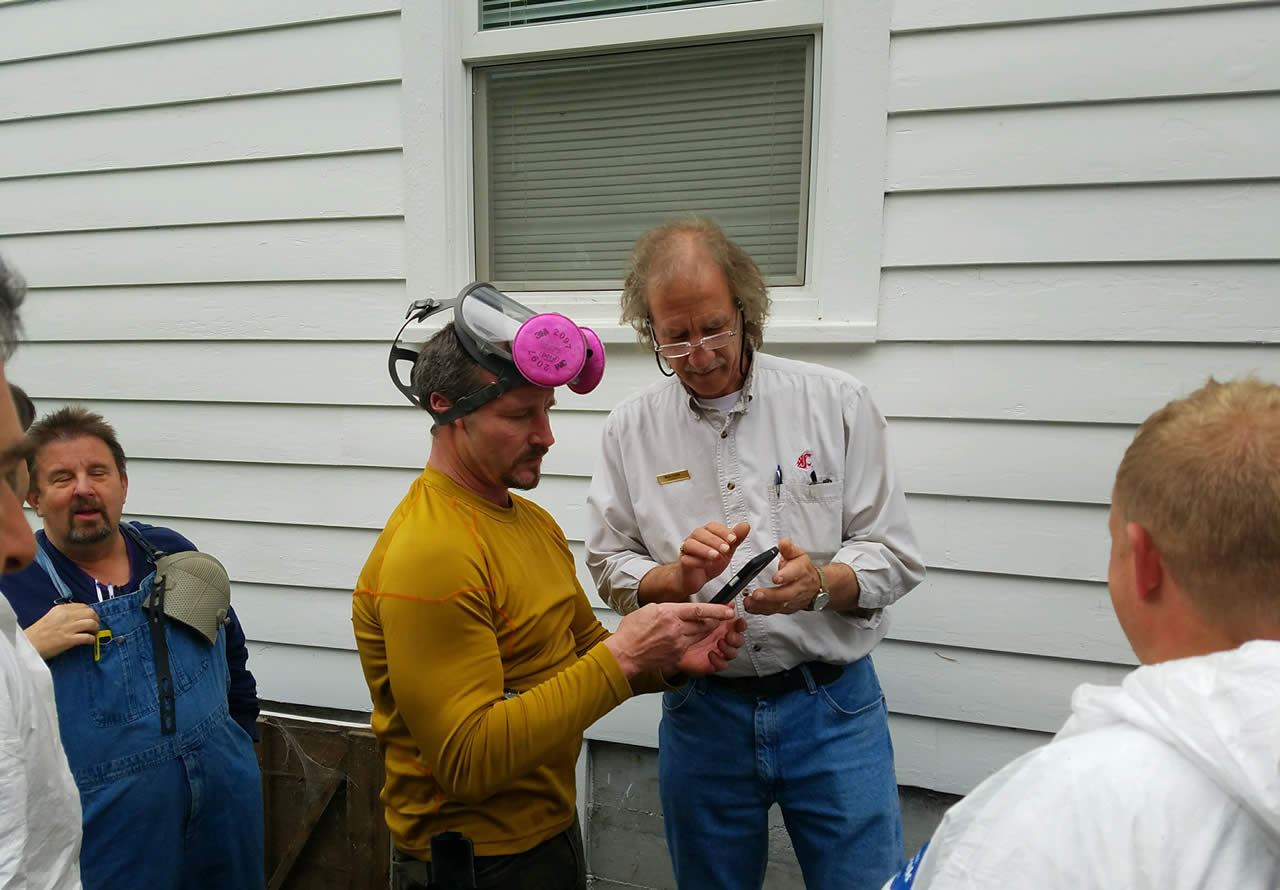 Report writing and generating
We will teach you how to properly write an inspection report that is easy to understand and meets state requirements.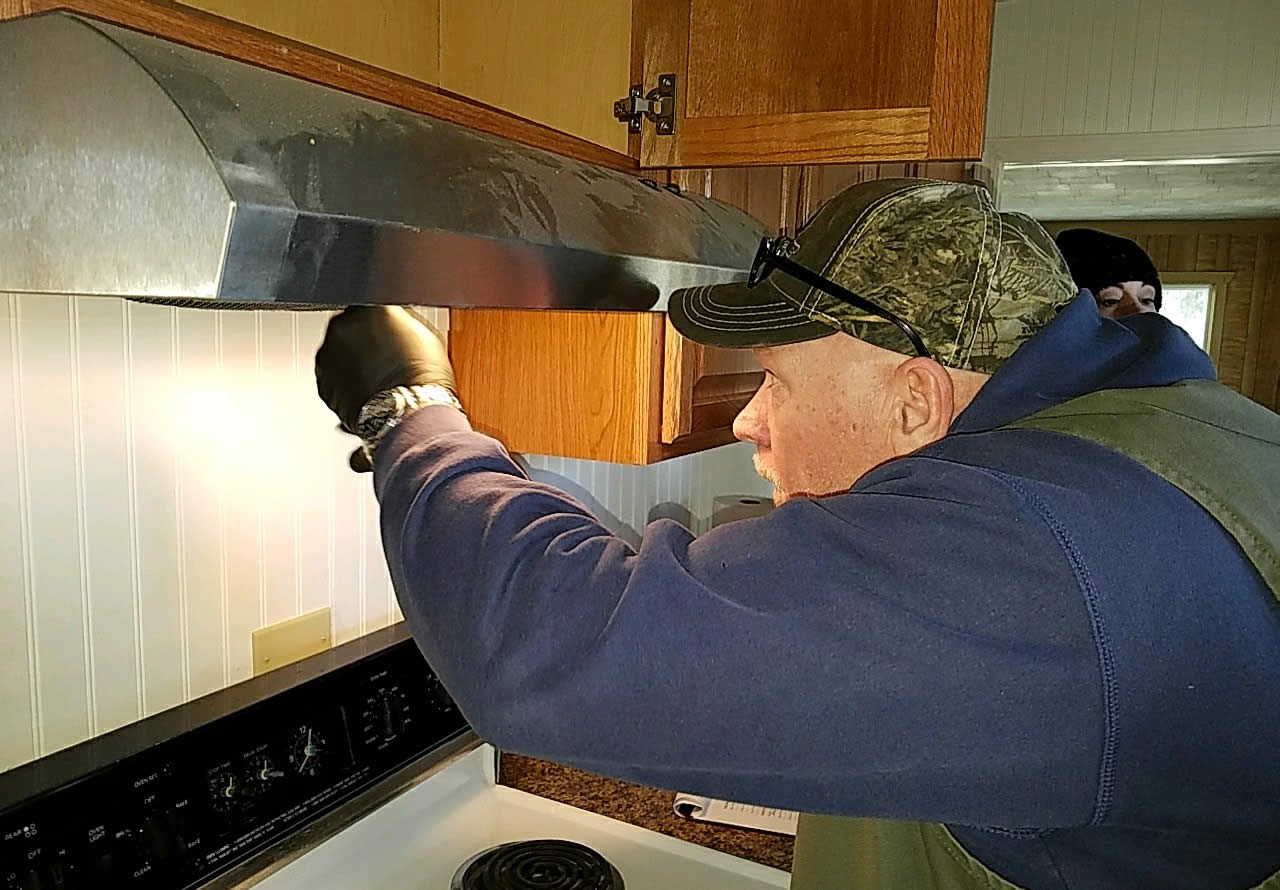 Company Structure
Put your skills and experience to work and have the opportunity to set your own schedule and income.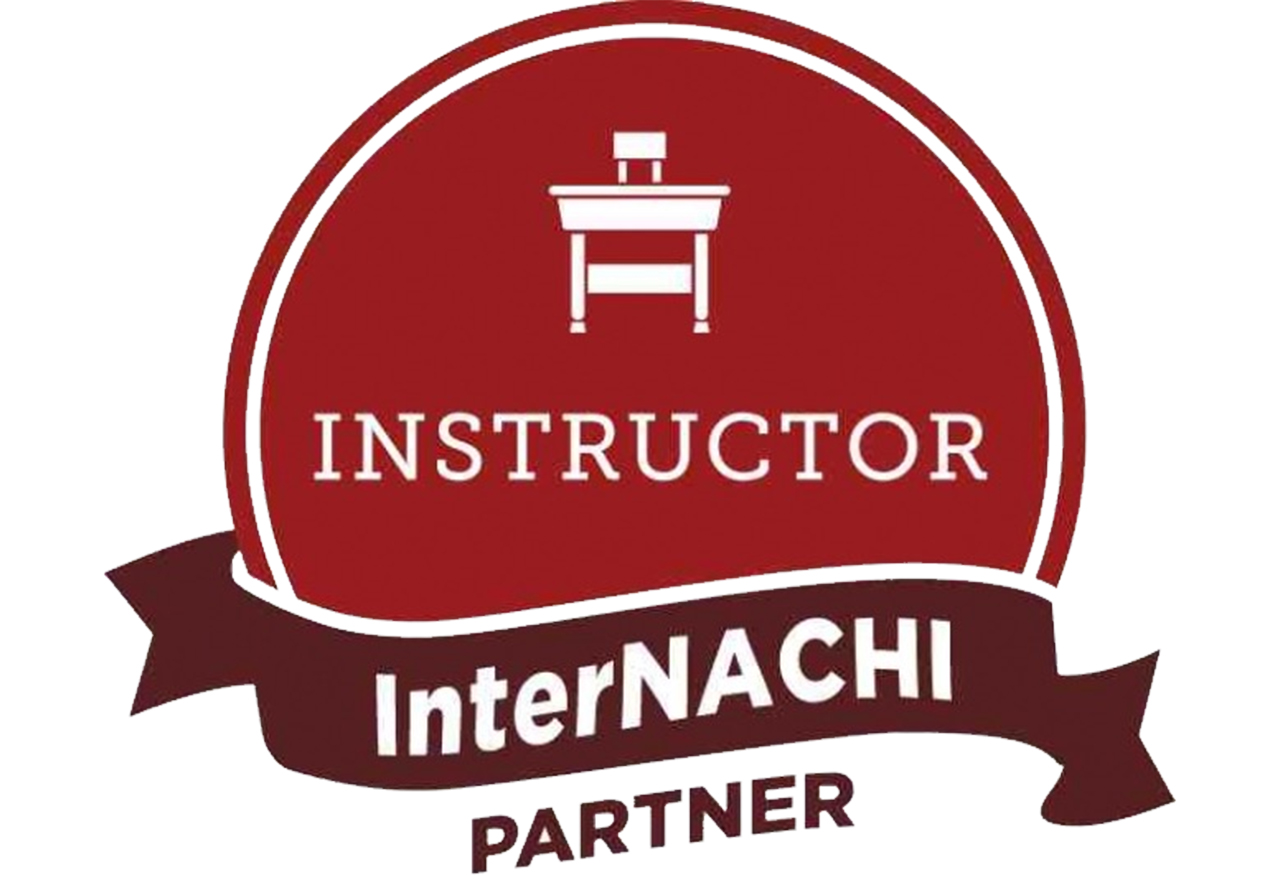 InterNACHI Education partner
Meet your Instructors
Brandon and Sarah Bedsaul are professional inspectors who run a successful inspection business.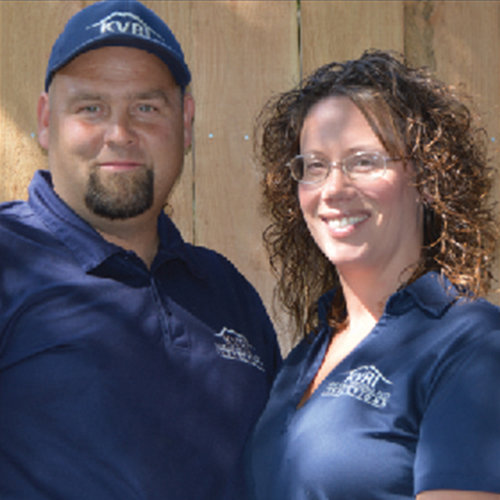 Brandon Bedsaul
Certified Master Inspector (CMI)
Certified Master Instructor (CMI)
Licensed Home Inspector – WA State – lic#867
Licensed Structural Pest Inspector- Dept. of Ag – lic#87500
Licensed and Bonded
Member of Internachi in good standing
Sarah Bedsaul
Licensed Home Inspector – WA State – lic#1228
Licensed Structural Pest Inspector- Dept. of Ag – lic#97620
Certified Professional Inspector (CPI)
Certified Professional Instructor (CPI)
Licensed and Bonded
Member of Internachi in good standing
About the Class
120 hours of Class room education and Minimum of 40 hours field training that meets Washington State Dept of Licensing.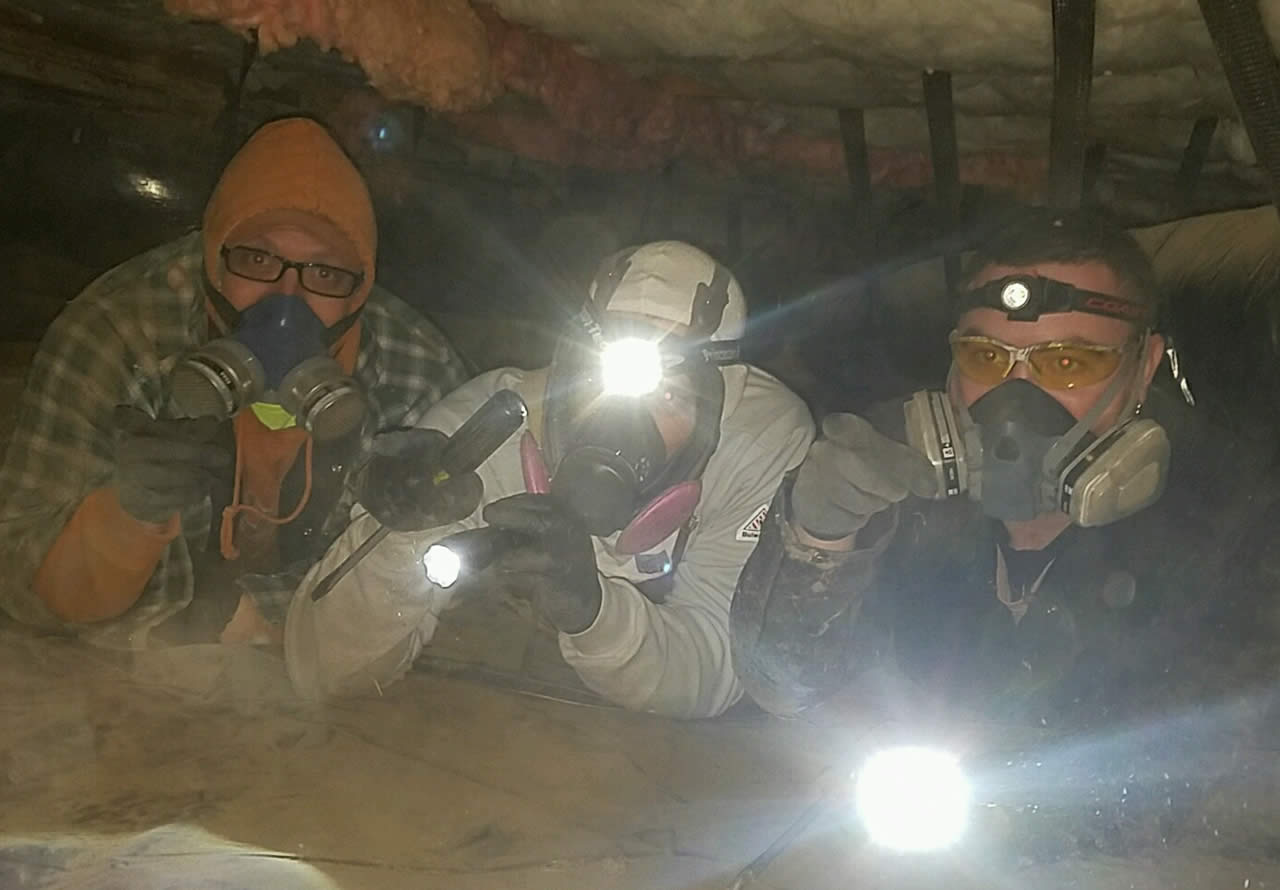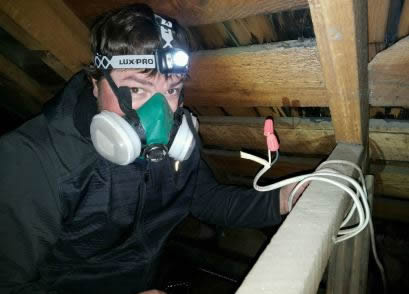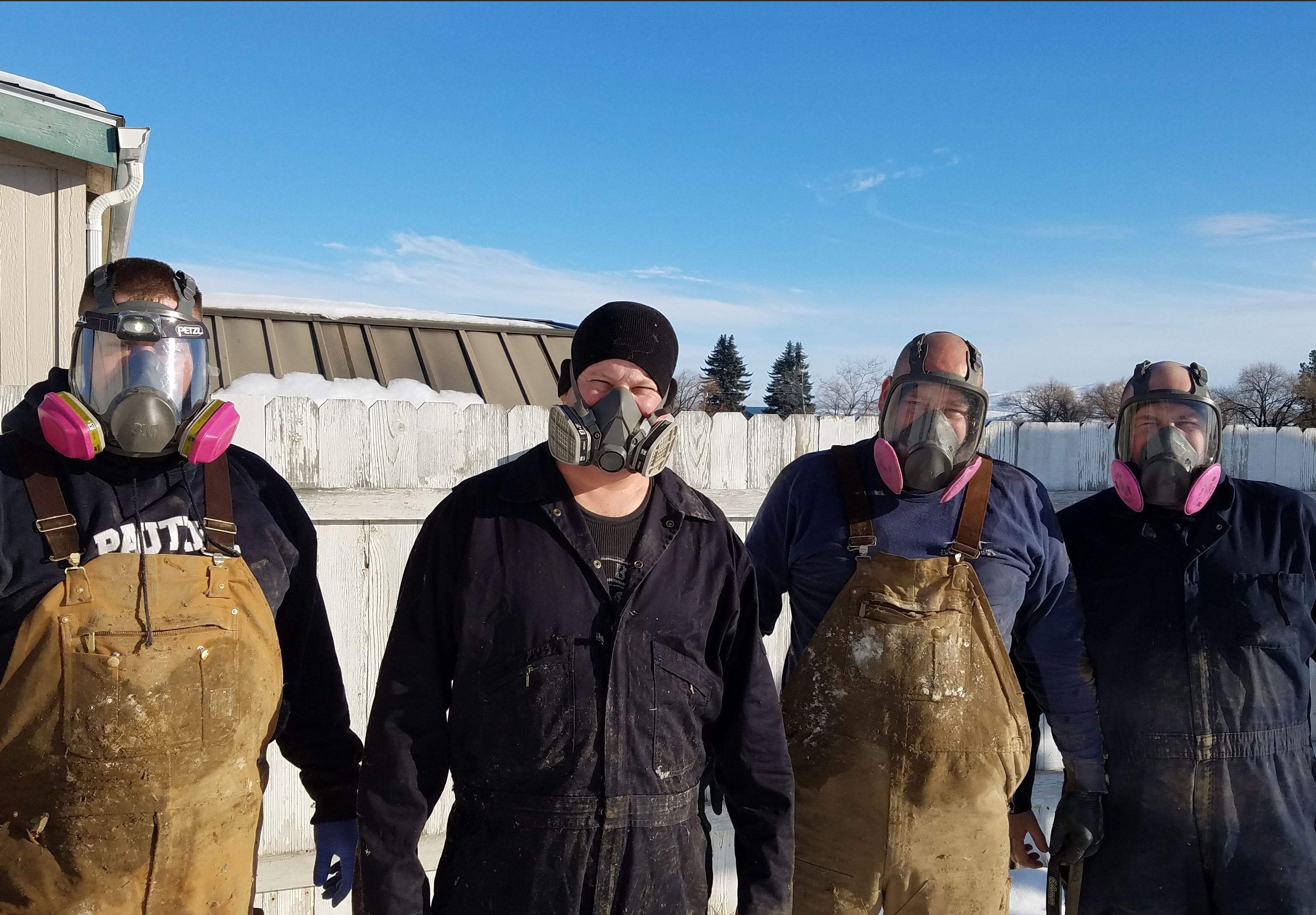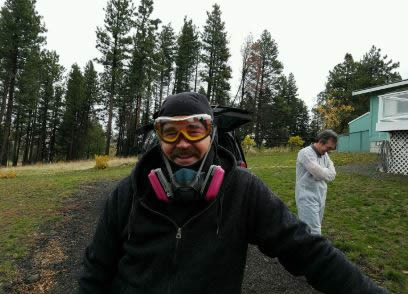 Why Should you call and choose Washington State School of Home Inspection to provide your state required classroom and field training?
The instruction and field training is provided by a team of inspectors including a Master Home inspector with a wide construction back ground and a Certified Home Inspector with a degree in education.
If you are a Master Carpenter or a person with limited construction back ground, our class is geared to cover the trade of home inspection from top to bottom.  With your 50% OFF MEMBERSHIP to Internachi (International Association of Certified Home Inspectors) you can take your education as far as would like.  Up to 24 hours a day 7 days a week with their online classes.
We have a relaxed classroom atmosphere and take a follow along lecture style that most people that are used to being in the field appreciate.
During your time with WASHI you will experience the home inspection business from start to finish. You will follow us into the field and most classes perform between 10-14 inspection during their 3 weeks. Bring your knee pads and coveralls,  you are going to have fun and get dirty.
We have two instructors in the classroom and the field at most times. We feel that this give us the ability to gage our students and give them the personal, one on one instruction that they may need .
Staying after class hours and getting help with report writing and computer skills some say is one of the coolest parts of what we offer. Marketing and website building are also performed after hours.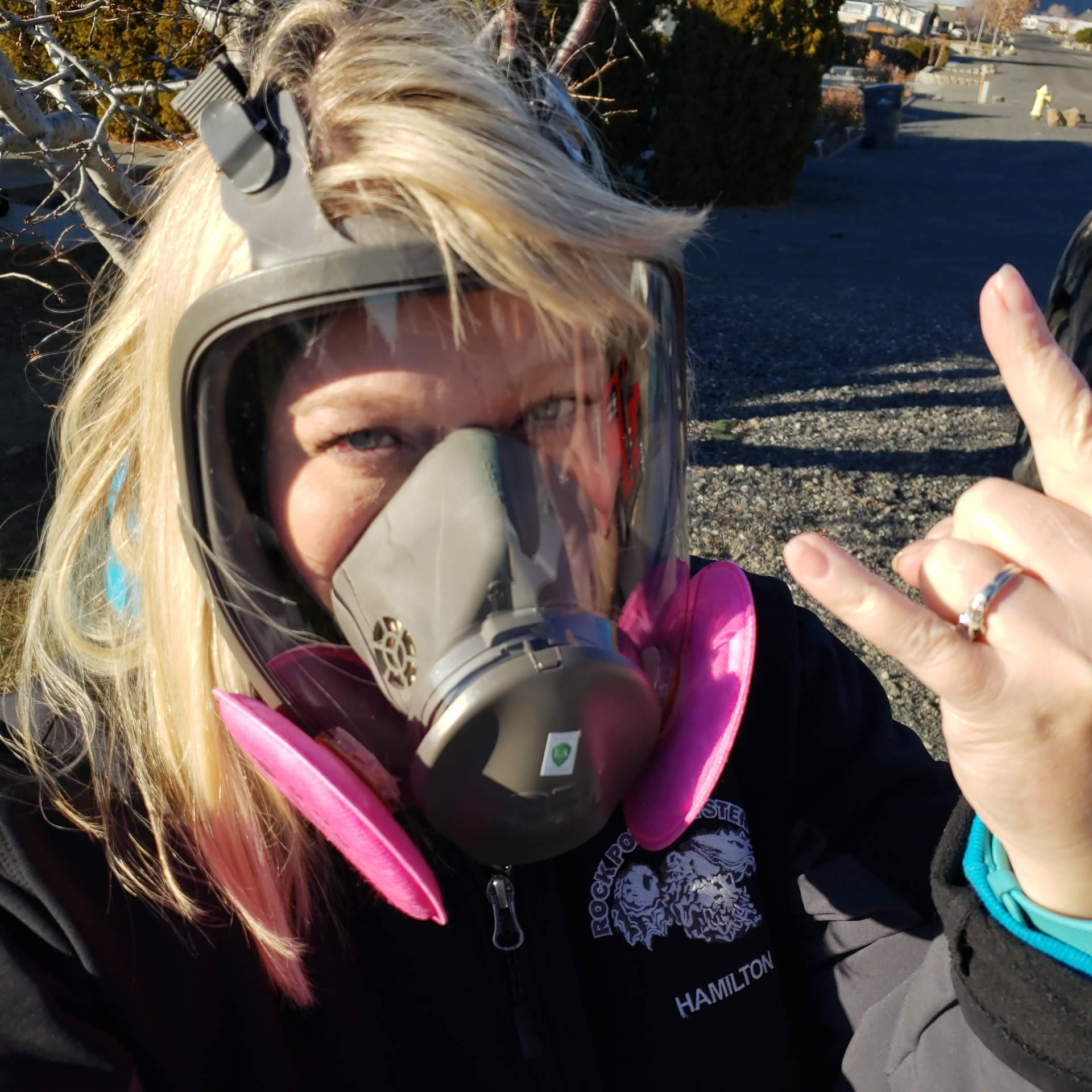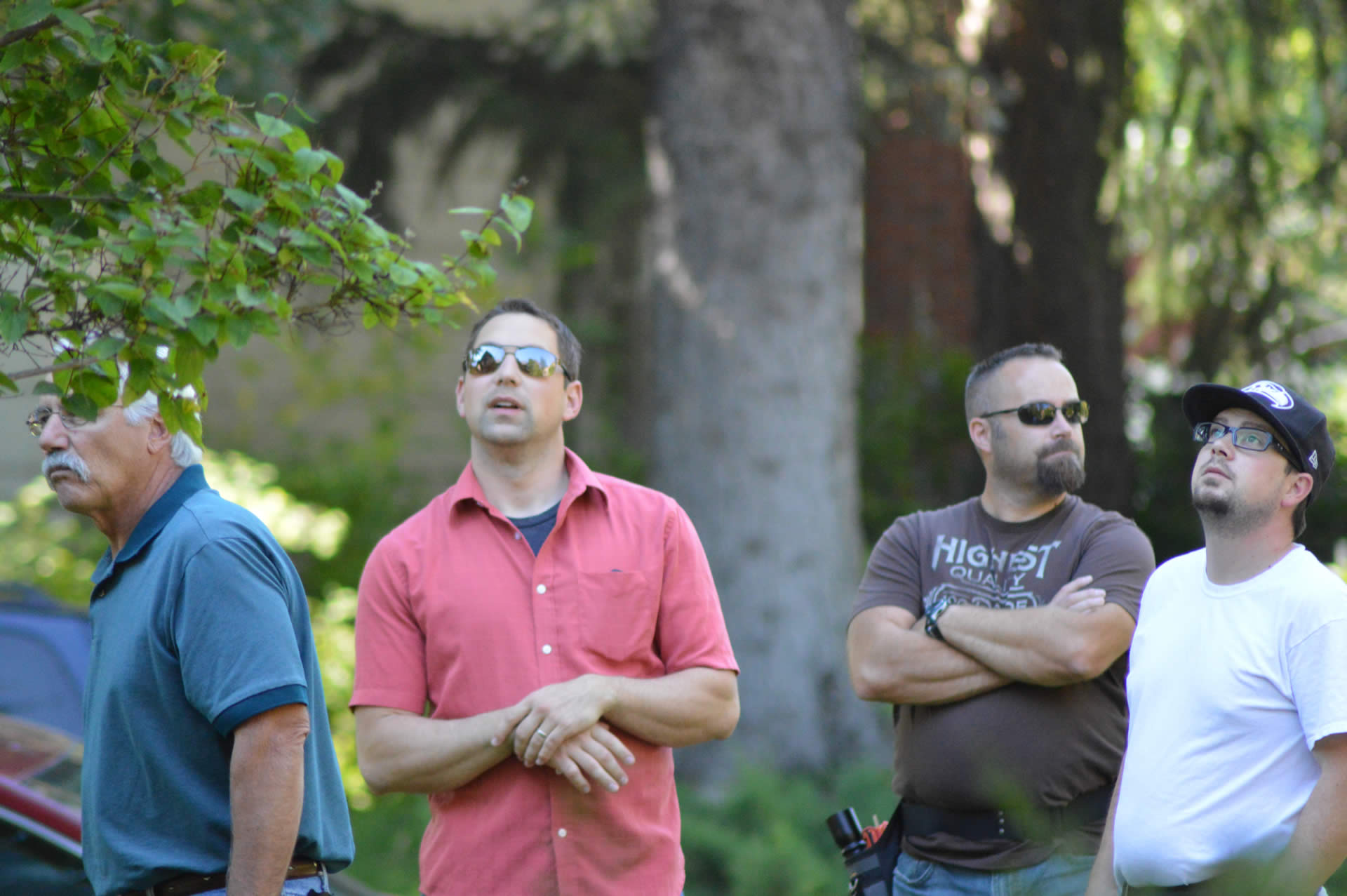 Pricing is $3995 or $4120 (6 months no interest on approved credit via Pay Pal)
Contact us at (509) 929-3243 or fill up the form below
Have a question? Please fill out the form below and we'll get back to you ASAP
Call Us TODAY for information or Class Schedules